New Era Eye Care uses the most up-to-date technology to ensure the best eye care possible. Here are some of the different types of tests and equipment
you may experience
on a visit.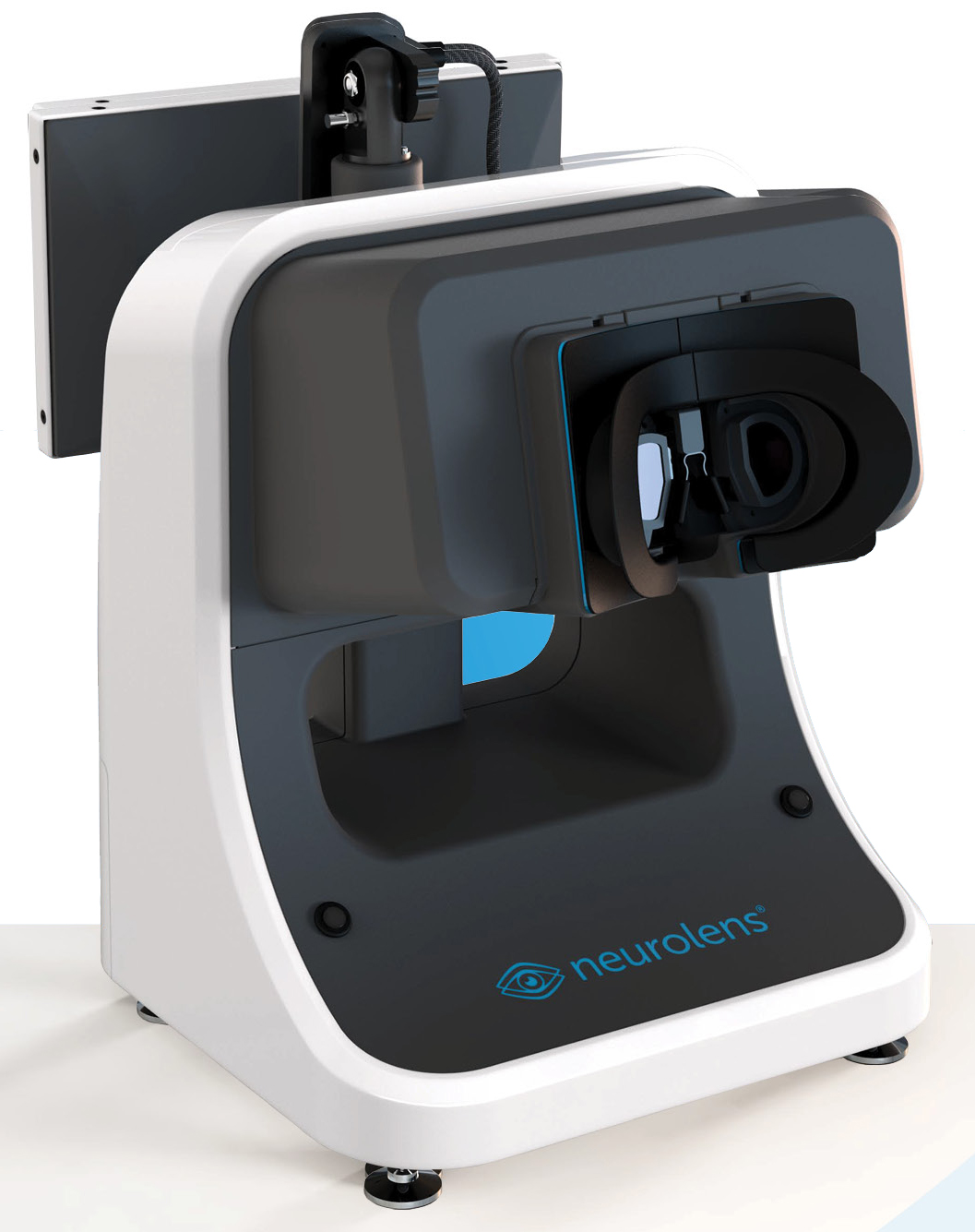 The Neurolens Measurement Device, Gen 2 (NMD2)
The NMD2 is an objective, accurate and repeatable way to measure eye alignment. The cutting-edge eye tracking system allows the NMD2 to identify eye misalignment as small as 0.1 Prism Diopters, acquiring over 10,000 data points per patient.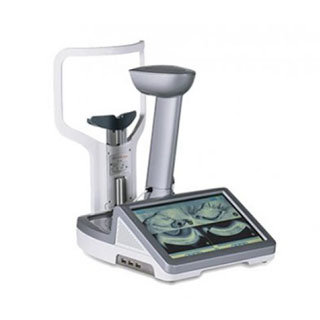 LipiScan™ Dynamic Meibomian Imager
High definition images of your meibomian glands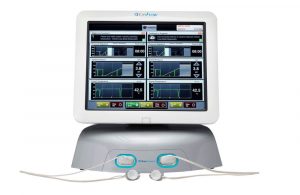 LipiFlow® Thermal Pulsation System
The LipiFlow® device provides vectored thermal pulsation to warm the meibomian glands through the inside of the lids and gently massage thickened meibum (lipid) and debris from the gland.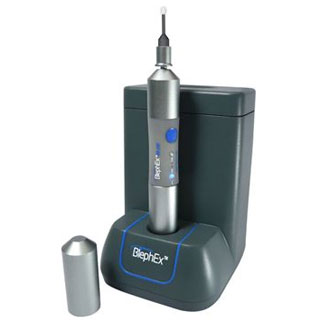 BlephEx
BlephExTM hand piece precisely and carefully, spins a medical grade micro-sponge along the edge of your eyelids and lashes, removing scurf and debris and exfoliating your eyelids.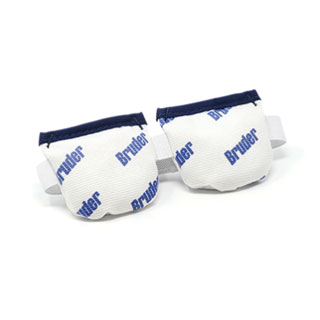 Bruder Moist Heat Eye Compress
BRUDER Moist Heat Eye Compress opens oil glands and allows natural oils to flow back into the eye relieving discomfort from aging, contact lenses, use of digital devices and more.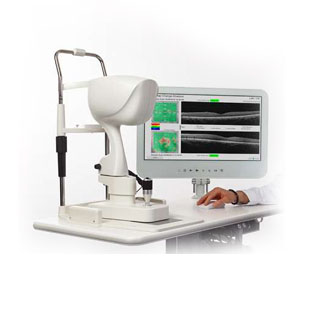 OCT
OCT technology generates high-resolution, cross-sectional and three-dimensional (3D) images of the retina, optic disc and anterior segment, to give you valuable information that aids in the diagnosis and management of a range of ocular diseases.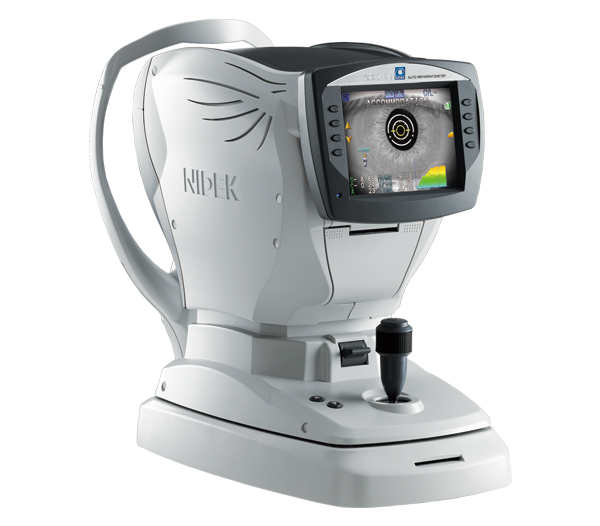 ARK-1
Accurate refraction measurement Easy VA measurement with glare test Simple opacity assessment with retroillumination image Patient-friendly accommodation measurement Keratometry measurement with mire ring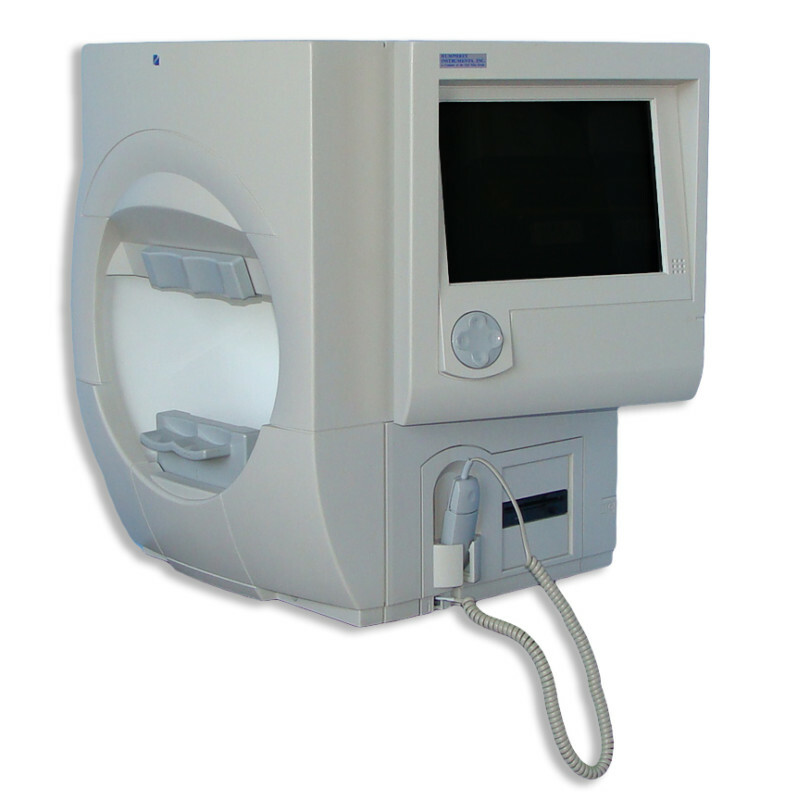 Humphrey 740
The Humphrey Visual Field HFA 740 is loaded with features including 19 test patterns, and user designed custom testing capabilities with a testing range out to 90 degrees. Includes an integrated hard drive, eliminating the need for an external computer. The Zeiss 740 also offers SITA, the expert operating system, as an optional feature; however, the Zeiss 740 does include FastPac software as a standard feature, reducing testing time by 40%. Also offers Multiple StatPac Analysis Software test results, which can be printed to compare Visual Field progression over time. Additional features on the Humphrey Visual Field HFA 740 include Full threshold testing, stimulus sizes from Goldman I-V, and stimulus colors in Red or Blue on White are included. The Zeiss 740 Perimeter also includes a VGA monitor hook up for external viewing of test results. The Humphrey Visual Field HFA 740 is a very reliable, yet affordable visual field. The 740 performs most tests flawlessly and at at an acceptable speed. Our units are sold fully refurbished, inspected and upgraded. Our visual fields are also sold with the Zeiss power table with integrated printer. The Humphrey 740 perimeter includes 19 test patterns, user designed custom testing capability with a testing range out to 90 degrees. A 1.1GB hard disk storage is provided, eliminating the need for an external computer. SITA, the expert operating system, is an optional feature on the model Humphrey 740.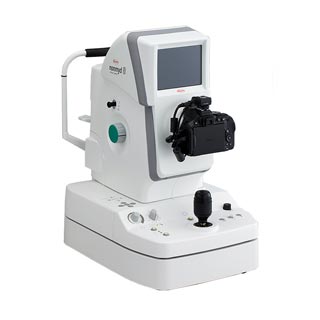 Nonmyd 8s
This is used to evaluate the health of the back of your eye, the retina. The digital camera snaps a high-resolution digital picture of your retina. This picture clearly shows the health of your eyes and is used as a baseline to track any changes in your eyes in future eye examinations.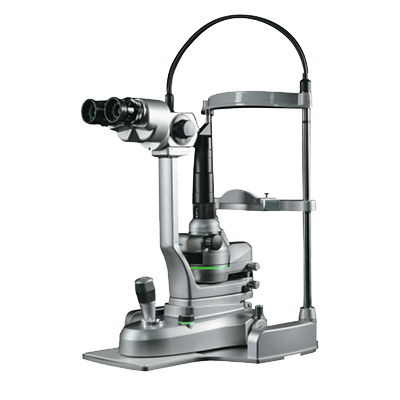 Ultra M2
Evaluates the tear film on the surface of the eye to facilitate diagnosis. May detect many diseases of the eye, including: eyelid diseases such as Blepharitis, Conjunctivitis, Cataracts, Corneal Injuries and diseases such as Keratoconus, retinal diseases such as Macular Degeneration and Retinal Detachment, Dry Eye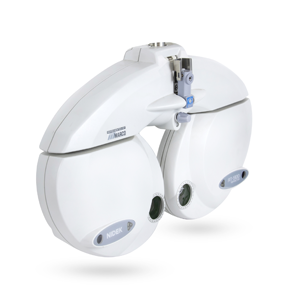 Nidek RT 5100
The RT-5100 fulfills the operators' two dreams: Sophisticated design and comfortable examination. Its stylish design perfectly fits in a small space, providing a quick and accurate exam for both operators and patients. The RT-5100 offers quick and smooth lens changes, allowing the operator to show minute changes of prescription at the touch of a button.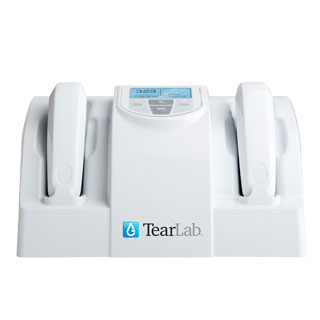 TearLab Osmolarity System
TearLab's sophisticated lab on a chip technology tests a tiny tear sample to measure Osmolarity, or the salt content in the tears. This gives doctors a meaningful measure of the health and stability of the protective tear film that covers the surface of your eyes.